Aesthetic & Cosmetic Procedures
The Plastic Surgery Clinic strives not only to change the way you look but to change the way you feel as well. Cosmetic surgery can boost self image and give you the confidence to be the person that you have the potential to be.
This is not an all-inclusive list. If you have questions regarding other procedures, please contact us!
Our skin care clinic, Denver Skin Aesthetics offers a wide variety of effective and efficient treatments to improve your skin appearance.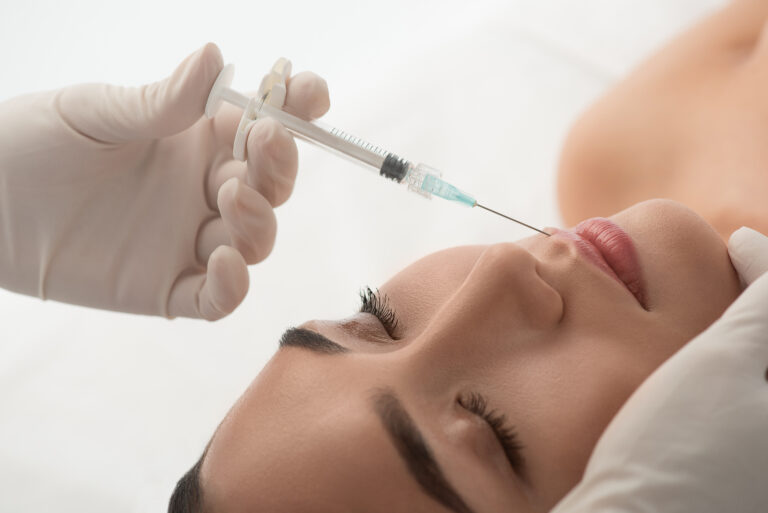 Call us today to see how Dr. Schnur and Dr. Lo can help you.
Dr. Schnur and Dr. Lo are members of the highly reputable American Society of Plastic Surgeons.
To learn more please visit www.plasticsurgery.org