The Plastic Surgery Clinic has been providing the highest quality care for over four decades. Our team of skilled surgeons and staff members prioritize your needs and always strive to surpass the expectations of your health care experience.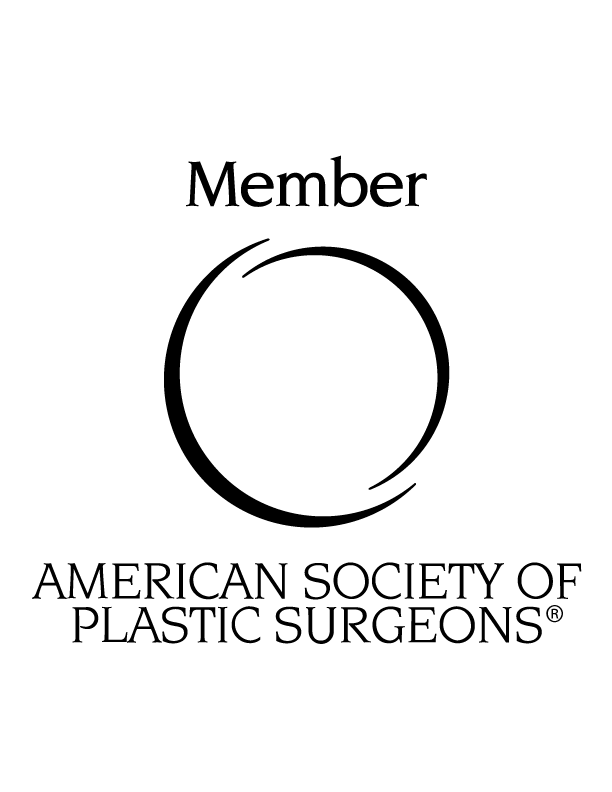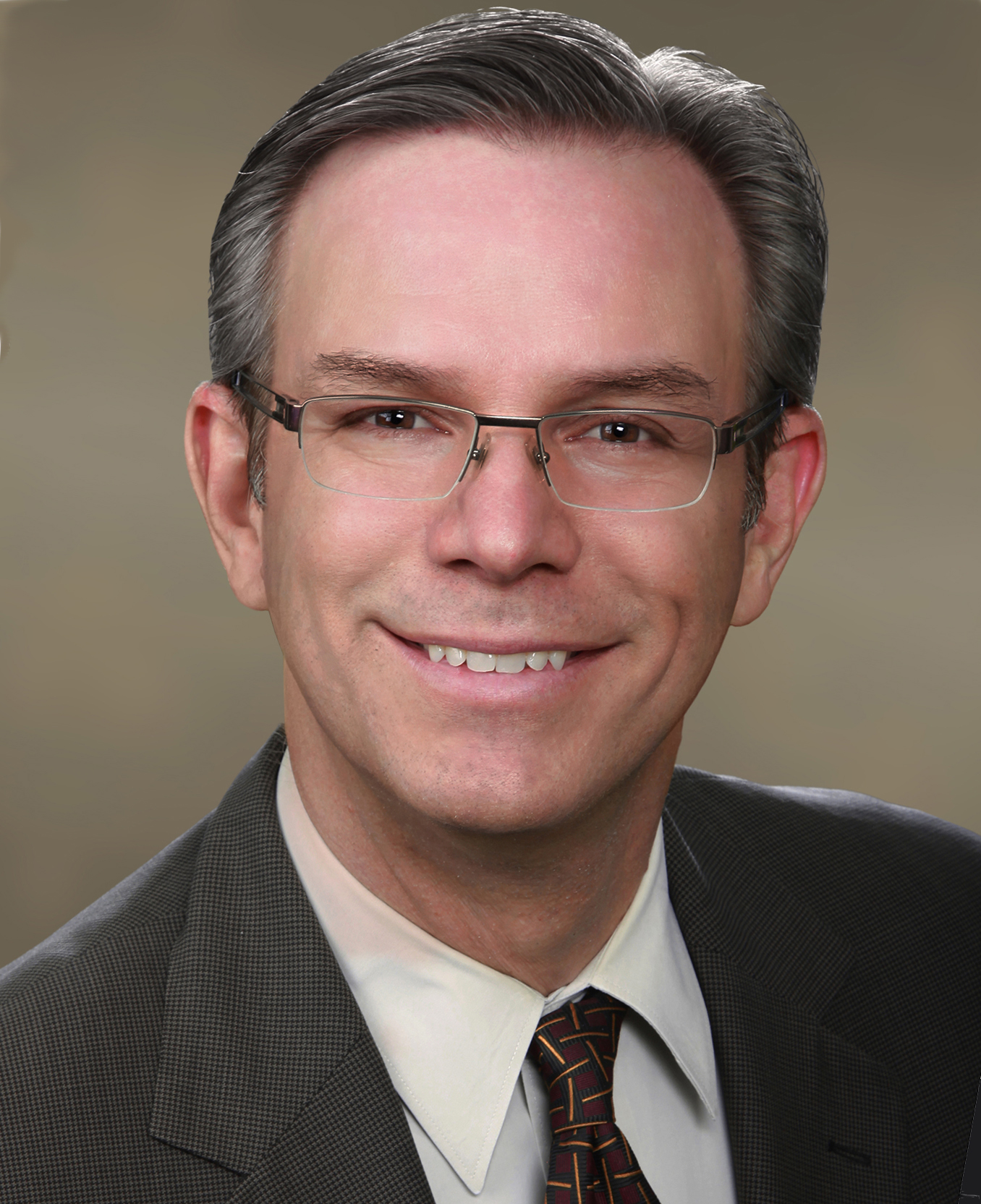 David P.
Schnur, M.D.
Dr David Schnur is an Arizona-native who, after receiving his undergraduate degree from Duke University, Durham, NC, returned to the University of Arizona, Tucson, AZ for medical school. Dr Schnur then pursued a combined General Surgery and Plastic Surgery Residency at the University of Pennsylvania, Philadelphia, PA where he gained valuable experience performing complex reconstructive and aesthetic surgical procedures. He went on to complete a Hand and Microvascular Fellowship at The Hand Center of San Antonio, TX, where he attained extensive training in all conditions affecting the upper extremity, including extremity fractures, peripheral nerve injuries and compressive neuropathy, reconstruction of degenerative conditions, and microsurgical reconstruction of soft tissue defects. His thirst for knowledge was not quenched as Dr Schnur traveled to Taiwan to obtain additional instruction as a Fellow with the Chang Gung Memorial Hospital, Reconstructive Microsurgery Fellowship Program. During his travels, Dr Schnur and his wife spent time as medical volunteers in Phnom Penh, Cambodia.
Dr Schnur joined the Plastic Surgery Clinic in 2004 after two years as an Assistant Professor at the University of Colorado Health Science Center and the Colorado Children's Hospital. Board-Certified in Plastic Surgery, he has been a leader in the medical community serving as President of the Medical Staff at Presbyterian/St Luke's Medical Center. Dr Schnur is the Medical Director of the Institute for Limb Preservation and a Board Member for the Limb Preservation Foundation. He has been recognized by his peers as "Top Doc" in 5280 magazine. His professional organizational memberships include the Denver Medical Society, Colorado Medical Society, American Society of Plastic Surgeons, and the American Society for Reconstructive Microsurgery.
Dr Schnur has an exceptional bedside manner, spending a great deal of time getting to know his patients personally in order to develop an individualized plan of care. His Ivy League education and international training position him to offer all aspects of aesthetic and reconstructive plastic surgery to his patients.
In his spare time, Dr Schnur enjoys running, cycling, skiing, boating, camping and backpacking with his wife and two sons.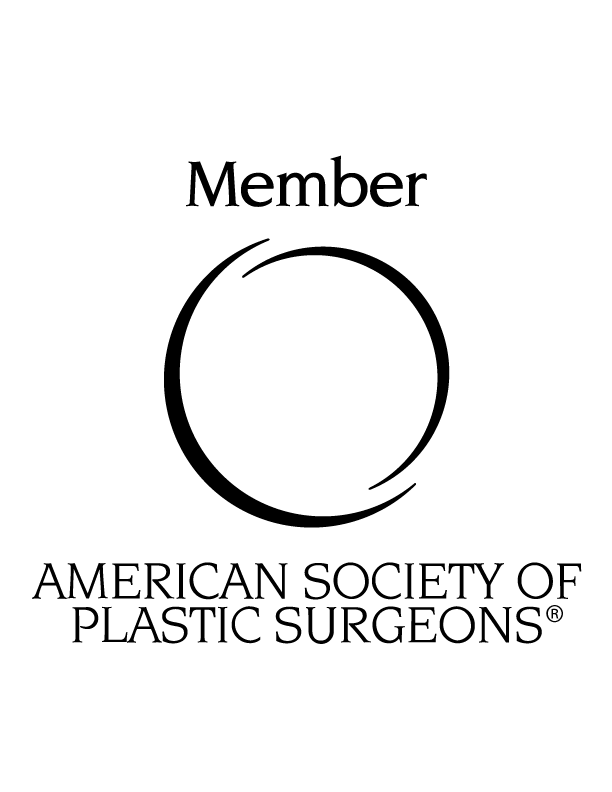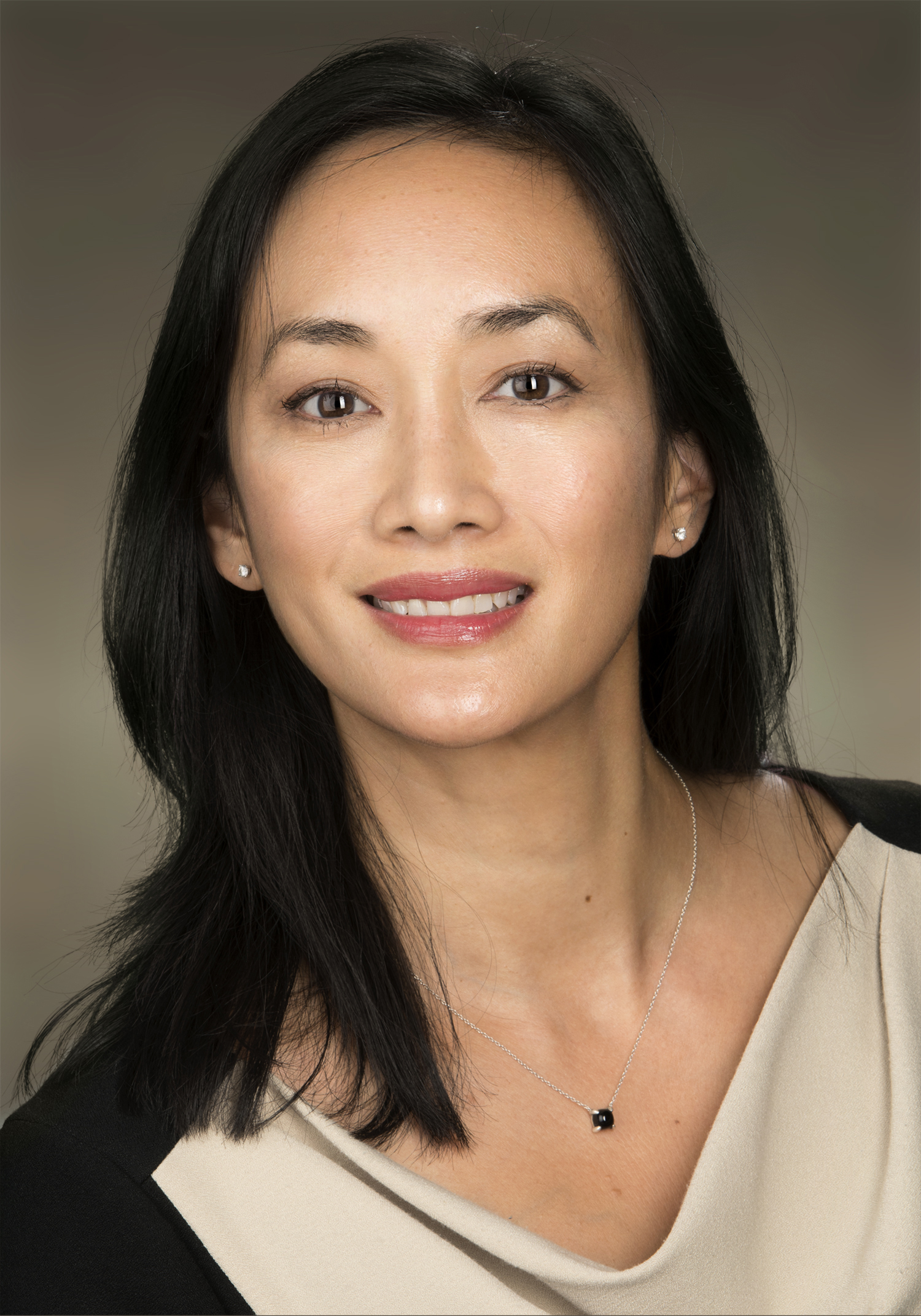 Karen
Lo, M.D.
Dr Karen Lo is a Board-Certified Plastic Surgeon, who grew up in California and received her BA in English and Psychiatry at Columbia University, in New York. She worked in fashion in New York City before returning to medicine. She received her MD from University of California, Davis. Dr Lo completed both General Surgery and Plastics Surgery training at the University of Colorado Health Science Center. While at the University of Colorado, she had extensive training in reconstructive, hand, cosmetic surgery and microsurgery.

Dr Lo is passionate about complex reconstruction. She takes great pleasure in helping patients with difficult wounds recover. She has a deep interest in learning about her patients and how she can help them overcome their injuries or illnesses. She a member of the Institute for Limb Preservation at Presbyterian/St Luke's.
Dr Lo specializes in breast reconstruction, offering all procedures including DIEP flaps and all forms of implant-based reconstruction. She is on the Leadership Board of the Rose Hospital Breast Program, and a member of the St Joseph's Hospital breast program.
With her background in fashion, she also feels strongly about cosmetic surgery. Her desire is to make people look their best in a natural appearing way. She does this using surgical and nonsurgical therapies.
Dr Lo enjoys skiing with her family and attempting to train her dog, Nina.
Call us today to see how Dr. Schnur and Dr. Lo can help you.
Dr. Schnur and Dr. Lo are members of the highly reputable American Society of Plastic Surgeons.
To learn more please visit www.plasticsurgery.org